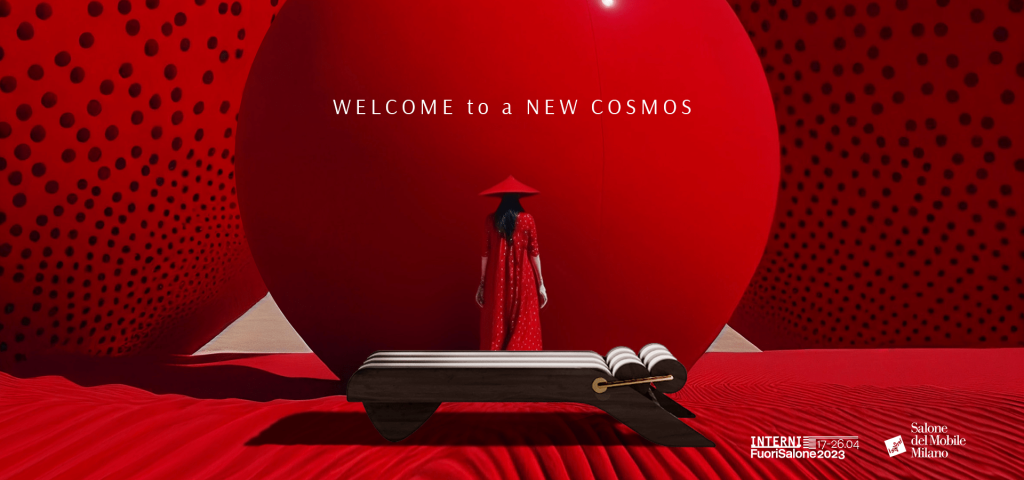 A CONCEPTUAL EXHIBITION OF FUTURISTIC VISION OF INTERIORS
This year, we're expanding the Indoor and Outdoor Lifestyle by combining design and technology.
During Salone del Mobile, we will reveal a portal to visitors' dreams conceived in a futuristic vision of Interiors Living.
In Fuorisalone, we will celebrate existence with an on-site outdoor, multisensorial, and virtual experience, an invitation to contemplate the sun as divine energy, embracing life's pleasures and the world's natural beauty.
18 - 23 April 2023
10:00 am - 7:00 pm
18 - 23 April 2023
10:00 am - 6:30 pm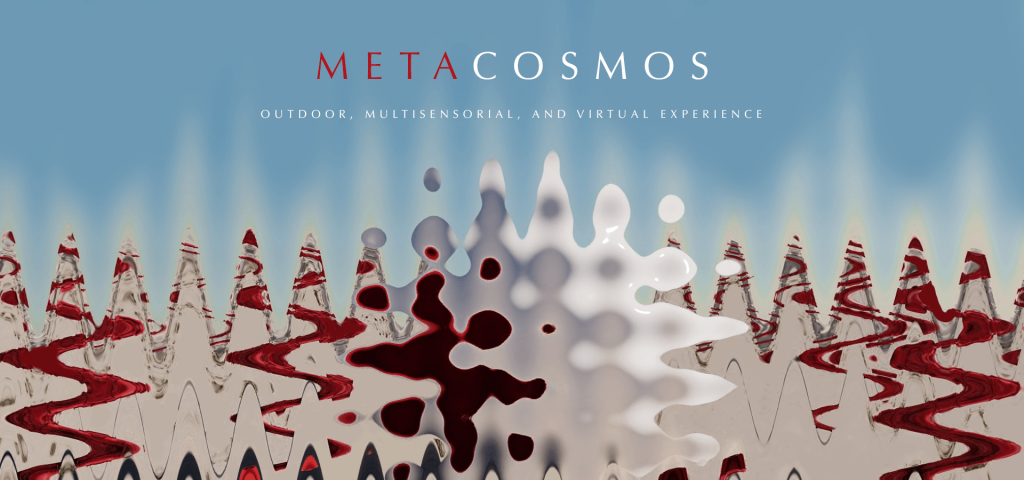 Step into the MetaCosmos and immerse yourself in a serene, breathtaking outdoor experience that will transport you on a cosmic journey to a futuristic world of calm and relaxation.
LIVE at MILAN DESIGN WEEK
Follow live the best moments of Milan Design Week, where indoor and outdoor living are re-invented through the fusion of design and technology.
Download Global Design Trends E-book
— The World of Tomorrow —
The World of Tomorrow features the Global Design trends and a study case of AI-generated images that will take you on a journey into the realm of dreams and imagination.
Discover how design and technology merge to create dreamlike, sustainable, and functional interiors with an AI-generated images gallery to inspire you.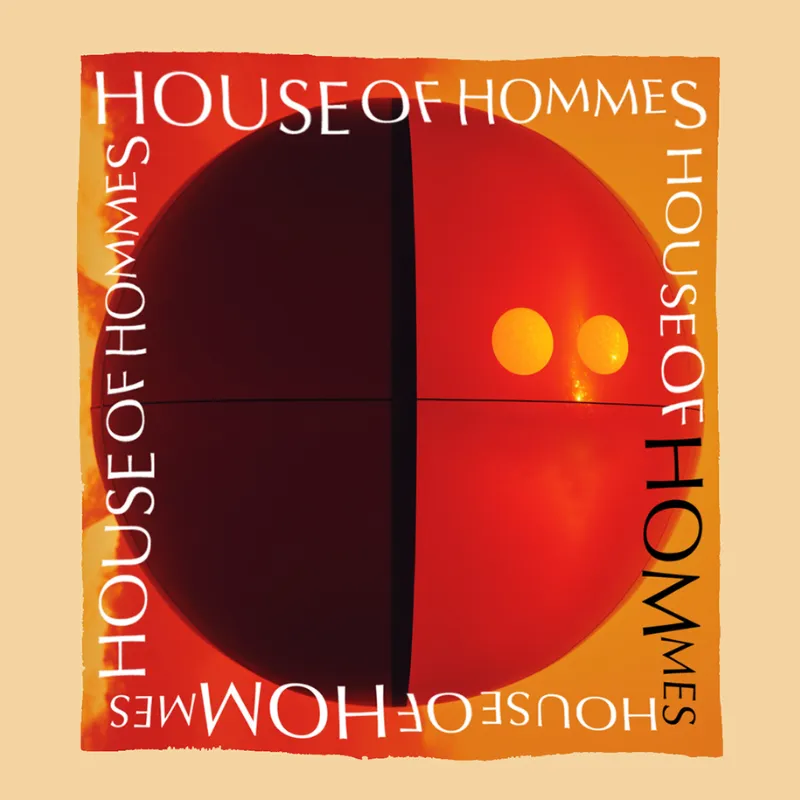 HOUSE OF HOMMÉS is the home of unique and bold design brands that share the same ultra-modern lexicon. Starting as HOMMÉS Studio, the brand's unceasing creative evolution, and mutation branched out TAPIS Studio, ACH Collection & ACH4Pets, and Gallery Design Store. Tailored to comprehensive lifestyles, HOUSE OF HOMMÉS creates modern furniture, bold decor objects, luxe pet accessories, stylish rugs that blend artisan knowledge and industrial innovation, and sophisticated wallpapers & fabrics featuring rich patterns and refined textures, paying particular attention to how they fit in the same space.
Milan Design Week - PRESS KIT
Download our Press Kit and participate in this exciting opportunity to discover the future of Design with our gallery of AI images, event highlights, global design trends, and our product novelties in high-res.